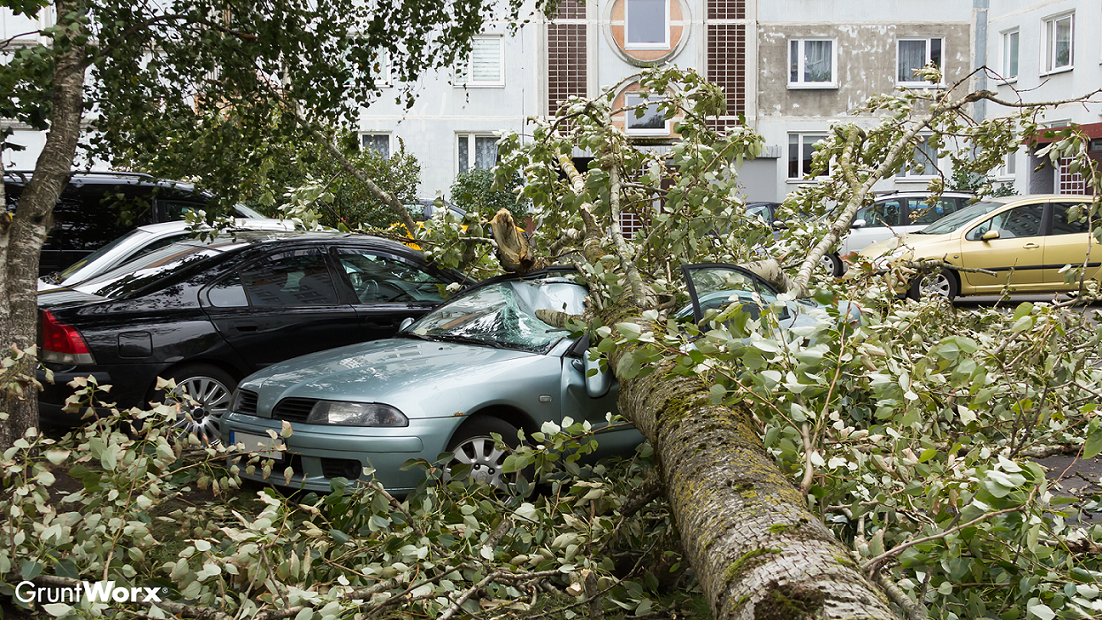 This week we're continuing to look at hurricane relief efforts.
While previous blogs covered how to avoid being scammed when contributing to charitable organizations and how the IRS expanded tax relief for areas affected by Hurricanes Florence and Michael, today we're going to look at Tax Tip 2018-165, which outlines ways that taxpayers can put together lost records needed to make a federal assistance request or insurance claim.
The IRS reminded taxpayers who need to get copies of old tax return transcripts—whether for filing an extension before the new due date, making an insurance claim, or simply replacing destroyed records—can go to IRS.gov/Individuals/Get-Transcript or call 800.908.9946, and it's free. Remember, those who use the Get Transcript tool will need to have their Social Security Number, date of birth, and other identifying information handy.
Speaking of making insurance claims, anyone who has been through the process knows that you often need to prove the state of the property prior to a catastrophic storm rolling through your neighborhood in addition to documenting any damage that takes place. If all the physical photos that could have been used as evidence were destroyed, the IRS recommends looking through the pictures and videos stored on your cell. When all else fails, the agency suggests getting written accounts from friends and family or trying to draw the rooms from memory.
Determining the state of the property is just the first step. Making a claim may also involve determining the value of the property, and doing that after a hurricane has destroyed your home and everything inside it (like the filing cabinet where you kept all home-improvement invoices) can be difficult. For home values, the IRS recommends "taxpayers…contact the title company, escrow company, or bank that handled the purchase of their home to get copies of appropriate documents." Likewise, independent contractors who were hired for home improvements often keep records of any work they performed. And finding the value of a totaled car usually involves looking through price guides; the IRS recommends "Kelley's Blue Book, the National Automobile Dealers Association, and Edmunds."
For more information, visit IRS.gov to read "Tips for Taxpayers Who Need to Reconstruct Records After Disaster Strikes."
Sources: Tax Tip 2018-165; Get Transcript