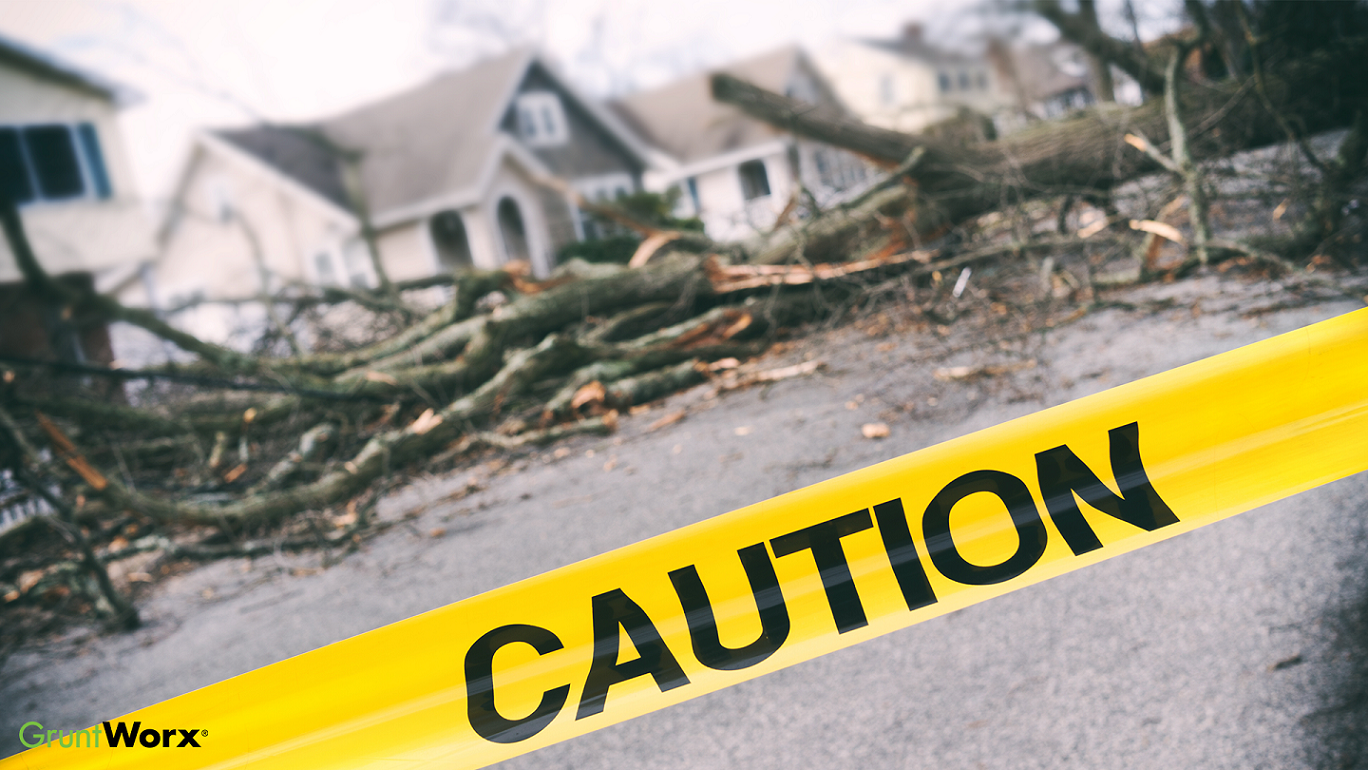 Hurricane Michael is one of the most catastrophic storms in recent memory. A Category 4 hurricane when it made landfall, it cut a path of devastation from Florida to Virginia. To make matters worse, Hurricane Michael came right after Hurricane Florence smashed into southern states in September, and the number of affected people has been reflected by the growing list of counties being granted tax relief by the Internal Revenue Service.
When major natural disasters strike, affected counties that are declared disaster areas by FEMA and the President receive automatic tax relief from the IRS. This relief generally takes the form of extended filing and payment deadlines, and the agency also provides a number of resources on IRS.gov to help affected taxpayers navigate the often difficult recovery process. (Check out the "Tax Relief in Disaster Situations" page to find information about the most recent natural disasters that hit the US.)
Affected taxpayers in Florida, Georgia, North Carolina, South Carolina, and Virginia who were worried about individual and business deadlines falling around the middle of October now have until early 2019: victims of Hurricane Florence have until January 31, 2019, and victims of Hurricane Michael have until February 28, 2019. For more information, check out " Help for Victims of Hurricane Florence" and "Help for Victims of Hurricane Michael" on the IRS website.
While our area in Western North Carolina was largely spared, our neighbors to the south and east are trying to piece together lives that were suddenly upended by this pair of hurricanes. To everyone affected by these storms—whether directly or otherwise—our hearts go out to you, and we hope recovery efforts are going smoothly.
Stay safe out there.
Source: IRS Newswire; "Tax Relief in Disaster Situations"; "Help for Victims of Hurricane Florence"; "Help for Victims of Hurricane Michael"