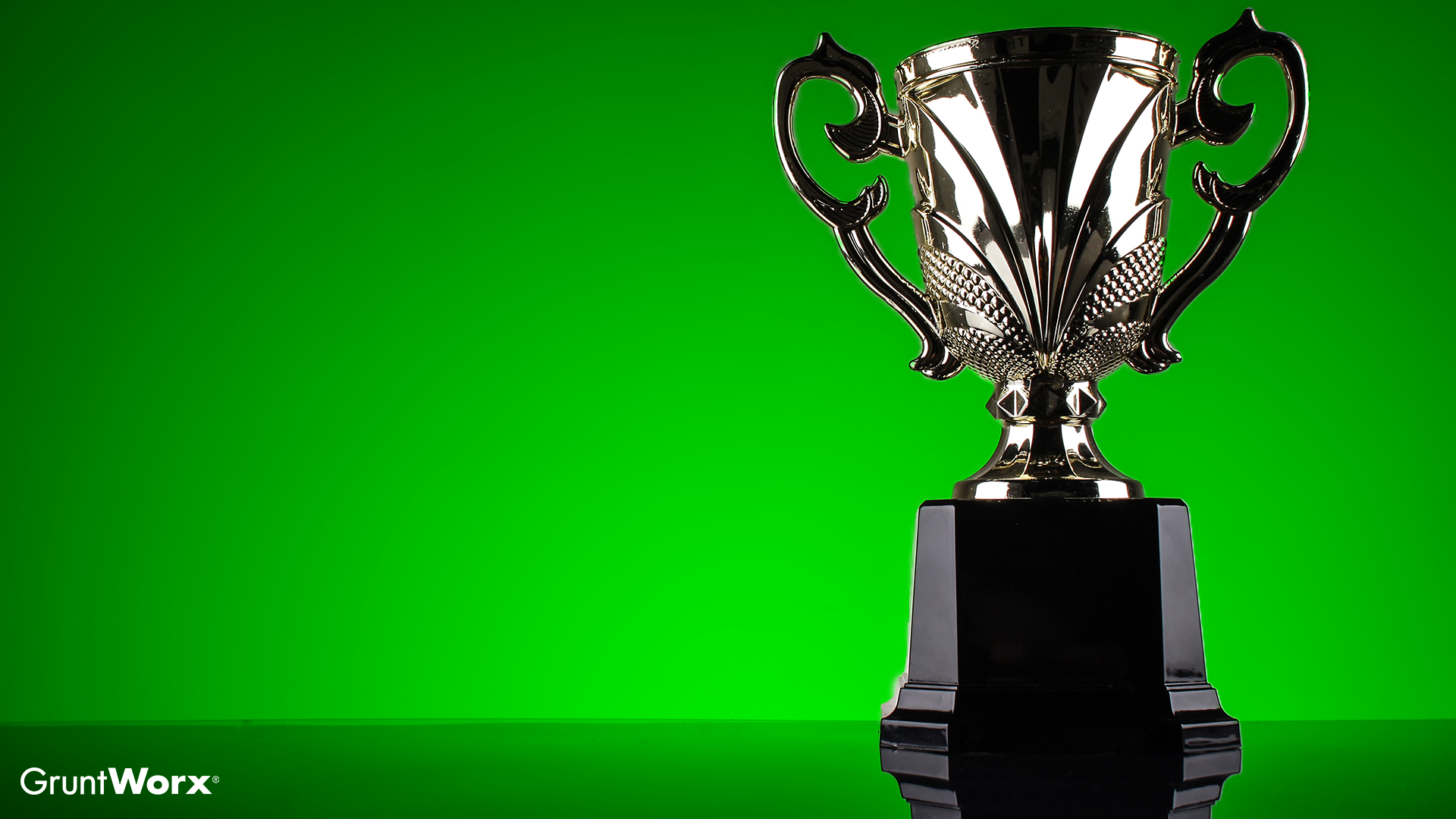 Every year, CPA Practice Advisor surveys their readers to learn what software and hardware tax professionals prefer when preparing returns. This year's results are compiled in the recently published 2018 Readers' Choice Awards, and GruntWorx once again scored high marks from tax professionals across the country.
Tax Document Automation
CPA Practice Advisor readers once again voted GruntWorx Populate the top tax document automation software. Manually organizing client tax documents and keying fields constitutes a fairly large part of many tax preparers' work day and a small part of their expertise. That's one reason GruntWorx developed specialized software-as-a-service that addresses tedious work that's usually given to temporary staff. Reducing the time spent on these tasks helps tax professionals prepare more returns, which means being able to take on more clients and—ultimately—make more money.
Other Workflow Tools
"Go paperless" is a phrase that's been making the rounds in the tax industry for the past few years, promising streamlined workflow and easier document management. As more tax professionals make the switch, they need to be sure that the software they choose is reliable and easy to use. For 2018, respondents rated GruntWorx the top choice in the "Other Workflow Tools" category.
It's never too late to try GruntWorx
The day after President's Day may be the busiest day for calls at IRS, but preparers know that taxpayers usually wait until the last minute to file their return. If your backlog is starting to make an impressive pile on your desk, it may be time to consider using tax automation software to help clear your plate for those last-minute filers.