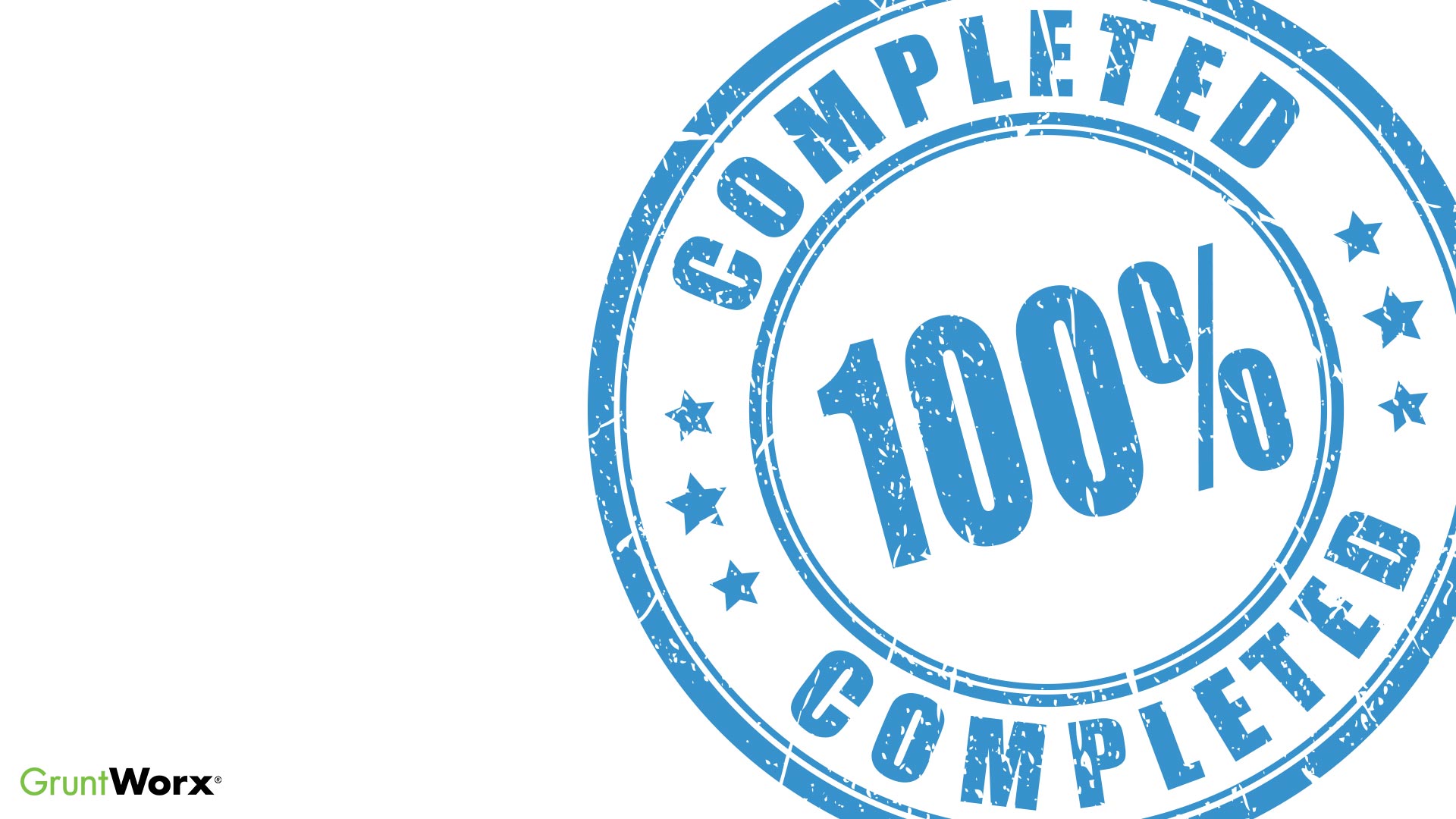 What happened?
GruntWorx successfully completed the AICPA's Statements on Standards for Attestation Engagements Number 18 (SSAE 18) Type 2 SOC 1 examination that was administered by an independent CPA firm, Schellman & Company, LLC.
SSAE 18 a new standard involving continued oversight of subservice providers' quality controls. This new standard supersedes SSAE 16, providing more comprehensive, rigorous oversight of those controls.
So, what does all that actually mean? Well, the "plain English version" requires a couple basic definitions.
What is a subservice provider?
As a tax professional, you provide a service for your clients, making you a service provider. Subservice providers, on the other hand, perform some aspect of a service for a service provider. Whenever you ask a company like GruntWorx to automate certain aspects of tax return preparation, like organizing client documents into a bookmarked PDF, that company is providing you a subservice.
What is SSAE 18?
While the opening description is technically correct, here's another way of putting it: SSAE 18 is an auditing standard that determines whether a subservice provider maintains effective internal processes for handling financial data.
Now that's out of the way, there's one more pretty important question:
What does conducting an SSAE 18 examination mean for GruntWorx customers?
By performing an SSAE 18 examination, we thoroughly validated our ability to securely handle client data. It also means that we will continue to submit our internal processes to independent auditors throughout the year to maintain that proven level of quality. Basically, this examination shows that GruntWorx takes steps to ensure the data you send is safe.
Ryan Norton, Contributor