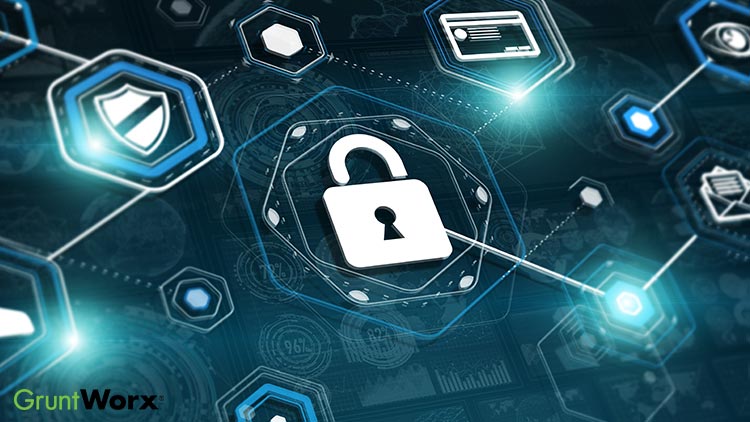 Email inboxes are a prime target for identity thieves. That's why we looked at Security Summit recommendations for avoiding tax-related phishing scams last week. Well, the IRS just unveiled a new online resource dedicated to aggregating information about tax-related identity theft: Identity Theft Central.
Let's dive in.
What is Identity Theft Central?
Identity Theft Central is a new webpage on IRS.gov that houses information about preventing and dealing with the fallout from identity theft incidents. To make sure people visiting the site can find the resources they need, the IRS created three basic categories: individual taxpayers, tax professionals, and businesses.
"Information for Individuals" subdivides its information with two links: "Protect Yourself" and "What to Do if You are a Victim." The first link directs you to an accordion menu with these topics:
Your Computer and Mobile Phone
Phishing Emails and Scams
Passwords
IRS Identity Protection PINS
The second link takes you to a different menu on the same page that has steps for dealing with tax-related identity theft, data breaches, and employment-related identity theft.
While the "Information for Tax Professionals" and "Information for Businesses" links also have general identity theft tips and information, they also outline other responsibilities, like reporting incidents to customers. The tax professional-specific page includes tips for developing a data security plan.
(Here's a friendly reminder: Tax offices are required by law to have a written data security plan, since the FTC categorizes them as a financial institution. If you do not have a plan in place, you need to get that done ASAP.)
The release also noted that Identity Theft Central is home to short, easily digestible, informational videos: "This page also features videos on key topics that can be used by taxpayers or partner groups. The new page includes a video message from IRS Commissioner Chuck Rettig, warning signs for phishing email scams—a common tactic used for identity theft—and steps for people to protect their computer and phone."
What led to the creation of Identity Theft Central?
A sign reading "knowledge is power" should probably decorate the entrance to IRS HQ.
The IRS regularly cites Security Summit outreach campaigns as playing a major part in driving down the number of successful identity theft scams. After all, if you suspect an email is a phishing scam, you're not going to click embedded links or download attachments (right?).
Like we noted in last week's blog, curbing tax-related identity theft has been the group's focus since it was established in 2015. In the press release, the IRS drew a straight line from the creation of the Summit to Identity Theft Central.
"This is part of an ongoing effort by the IRS to share identity theft-related information with the public," the IRS said in its closing remarks. "The IRS continues to look for ways to raise awareness and improve education and products related to identity theft for taxpayers and the tax professional community.
Source: IR-2020-27