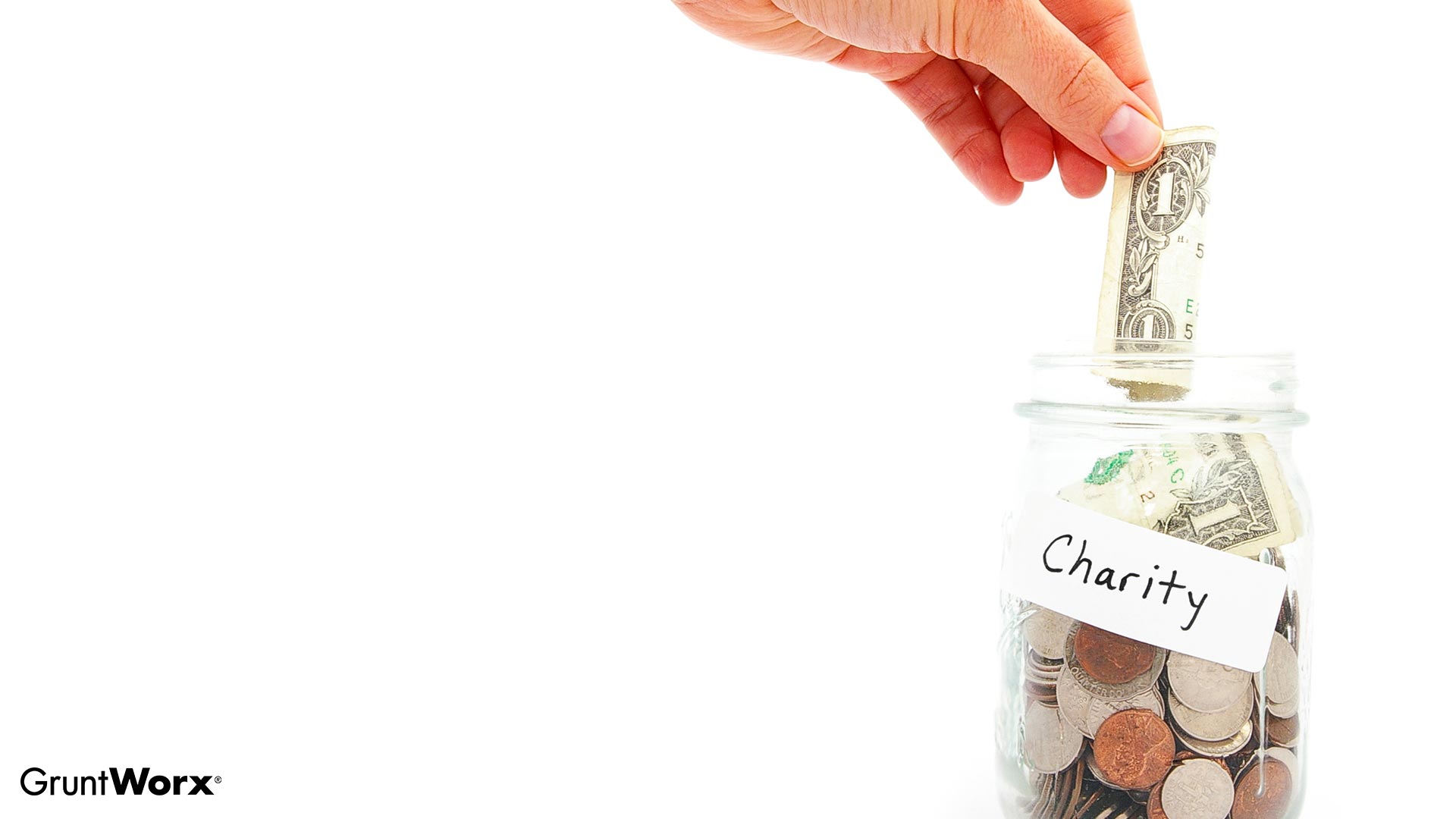 Our offices in Franklin, NC may have been spared devastating winds and torrential flooding, but much of North Carolina and South Carolina are dealing with the effects of Hurricane Florence. That means recovery efforts are underway, and good-hearted people across the country are sending money to charitable organizations to aid devastated communities. Unfortunately, these events also cause scammers to scuttle out from their dung piles to prey upon storm victims, which is why the IRS issued a scam alert on Monday.
These scams may not specifically target tax professionals, but learning how to spot disaster-relief phishing attempts can translate to better protecting yourself and—if you pass the IRS tips along—your clients.
First things first: Be on the lookout for suspicious messages over the next few weeks. The IRS noted that scammers posing as representatives of a charity or the IRS tend to use familiar avenues for reaching out to potential victims. Whether it's by phone or email, just remember everything you've learned about phishing scams:
• Double check sender information
• Look out for misspelled words and grammar mistakes that could indicate a non-native speaker
• Don't click unsolicited links or downloads
• Hover your cursor over any links (if you're expecting an email) to confirm the actual URL
• Confirm that the charity actually exists and that the links lead to legitimate organizations
• Use official charity websites to submit donations
• Never give out private financial data, like a credit card numbers, banking information, or your Social Security number

Next, make sure that the charity you want to send money is legitimate and that you're not on a fake website created by scammers. Those who have a hard time determining if a charity is legitimate are in luck: The IRS provides the "Tax Exempt Organization Search" feature to help users quickly determine an organization's status. Handing a few bucks to someone wearing a Red Cross t-shirt can lead to a feel-good moment, but official representatives of legitimate charities will understand if you exercise caution and donate on the website instead.
At the end of the day, it's about putting money in the hands of organizations that are going to help people in crisis—let's all work together to keep it out of fraudsters' grimy mitts.